Services
SBMEDIC Electronics has long experience in servicing medical products. Since we have developed, produced and calibrated the medical products that we today are marketing we always keep spare parts and consumer goods in store. Besides, all test- and calibration protocols are also available.
Vibrameter®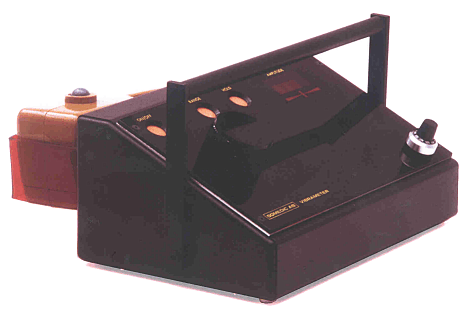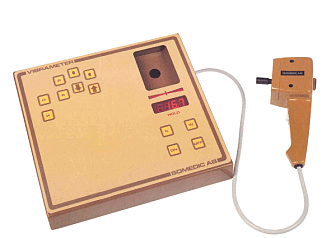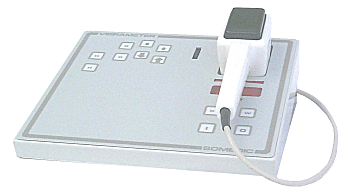 (from Type I with big knob to Type IV)
Algometer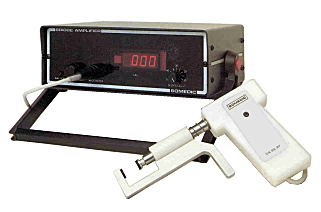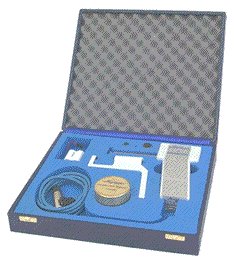 (all types)
Therroll



Tactile Stimulator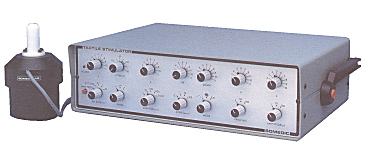 Thermotest®

Of course, we can calibrate and service Thermotest® type 1 (including serial numbers from 400001 to 400162) since we have developed and produced it.
Thermotest® : reg. trademark by Somedic Sales AB