"Without their knowledge
the products had not been present"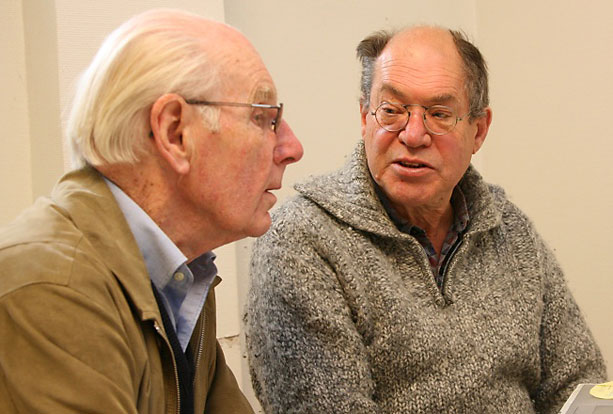 Professor Ulf Lindblom, The Karolinska Institutet, and professor Heinrich Fruhstorfer, The University of Marburg, are behind the ideas to the medical products that SBMEDIC Electronics (SBME) has developed.
– Without their knowledge and competence the products had not been present, says Staffan Backman, developer and owner of SBME.
– We have cooperated for many years, and their experience in the practical application of the products have been invaluable, means Staffan Backman.